Takao via mount heavenly beer garden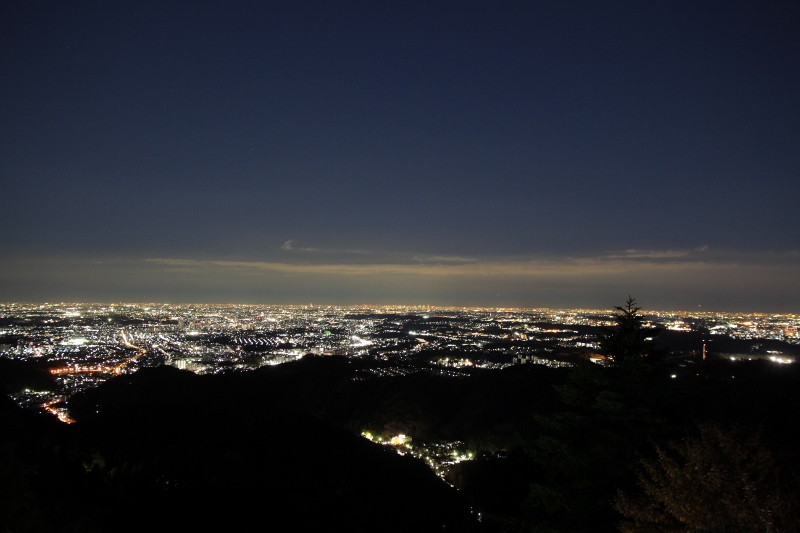 Takao who won three stars (the highest rank) in the world of Michelin.
Beer garden, which has been carried out every year in the spectacular lookout at an altitude of 500 meters, surrounded by the great outdoors.
Alcohol was including the rich beer, soft drinks, you can enjoy a two-hour of cooking more than 30 species.
Since the dishes and desserts also are substantial, those who do not drink alcohol, you can enjoy or family with children.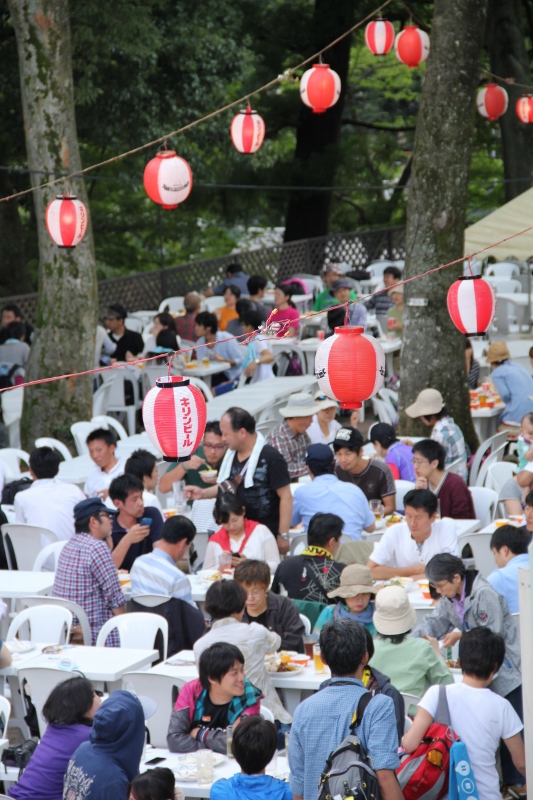 [Beer brand]

Asahi Super Dry
Super Dry Black
Half & half
Squeeze the most giraffe
Hartland
Heineken
Suntory Premium Malts
Sapporo Black Label
[Other alcohol]

Cocktail fruit wine sour red and white wine sake shochu other
[Soft drink]

Cola
Calpis
Oolong Tea
The other 10 or more
[Cuisine]
Japanese, Western, middle and your local gourmet desserts such as 30 or more

Holding period
2019 June 15 - 2019 October 15

business hours
All Days: 13: 00 ~ 21 hour 00 minutes

★ last order 20 pm 45 minutes
place
Hachioji, Tokyo Takao-cho, 2205
Number of seats
About 600 seats (200 to 300 seats in rainy weather)
※ It is not in full appointment, there is a free seat 500 or more
Fee
Men 3800 yen
Women 3600 yen
Junior high school students 2,500 yen
Elementary school students 1,500 yen
Infant 500 yen
Extension fee (weekday) 30 to 500 yen
Extension fee(saturdays,sundays,holidays) 30 to 1000 yen
Contact: TEL 042-665-9943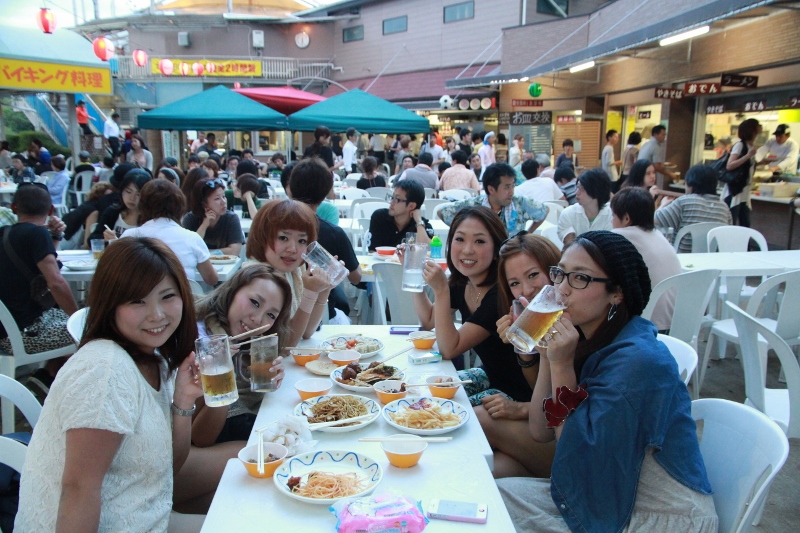 <Way to enjoy via mount>
1. admission to buy a ticket
2. take a seat

It is a free seat.
3. get a drink
First time is required to present a ticket. After that is the exchange system.
4. take the cuisine got the dishes
First time is required to present a ticket. After that is the exchange system.
Eat drink 5.
6. After two hours
Return the dishes and mugs to return office.
7. return
It requires presentation of the ticket at the time of exit.